ISO 9001:2016
This international standard demonstrates the ability to provide precision products and services that meet all customer requirements.
ISO 3834-2:2022
Certification of the welding quality management system is generally intended for all organizations that produce welded products. Welding process management in accordance with ISO 3834-2:2022 ensures that the weld quality of the final product meets the specified criteria.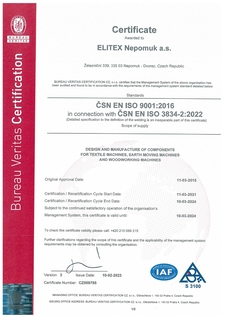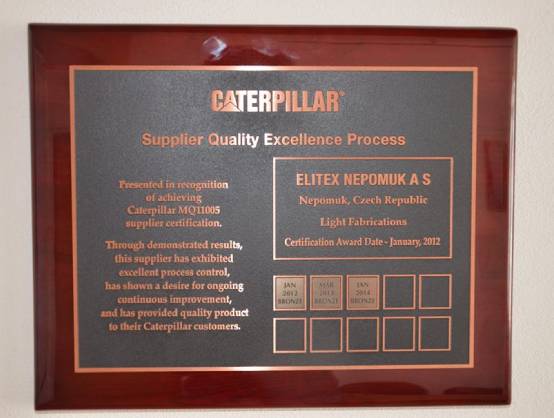 SQEP Caterpillar Supplier Quality Excellence Process
We are a Bronze Level Certified Caterpillar SQEP Supplier, demonstrating excellent process control and our desire for continuous improvement.